With talk of a recession in the UK reaching fever pitch, I have been asked to look at how the French economy is doing, including implications for savings and investments in both countries.
Over the last two decades, perhaps longer, it could certainly be argued that, of the big three European economies of France, Germany and the UK, France has been the laggard. Now, with Germany battling an energy crisis and the UK searching for direction, could it finally be time for France's economy to shine brightest?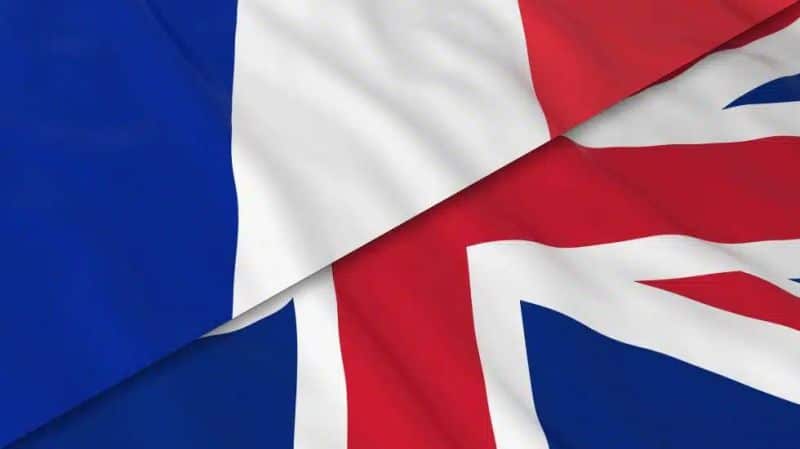 As anybody who follows the English Premier League will know, regional dominance cannot last forever. Just ask Manchester United fans. The same goes for economies, so let us take a closer look at the French economy.
Writing in mid-September, the first thing we note is that, as of August, France had the third lowest inflation rate on the European continent (only Liechtenstein and Switzerland had lower). At 5.8%, inflation in France was nearly half that of the UK. This is important as it means the purchasing power of the French people has been less eroded, meaning they have more money to spend on non-essential items, which keeps the cogs of the economy turning, warding off a recession.
Energy prices are a big part of this differential. The French government has been quick to help French households and businesses, by, for example, capping electricity and gas prices, as well as subsidising petrol purchases. Months later, Germany and the UK are themselves stepping in to help their respective countrymen, but the damage may already have been done. Ironically, perhaps the 'gilets jaunes' protests, caused by high petrol prices in 2018, was a blessing in disguise for President Macron. This time around he was quick to offer help. The UK however, now seems to be going through its own protest movements, with strike action becoming increasingly regular.
Central banks are raising interest rates to combat this inflation, with rates in the UK approximately 1% higher than in France. This is good news for savers (relatively at least) but not so good for those with mortgages, as mortgage rates are intrinsically linked to interest rates. However it is interesting to note that, here again, France stands on a firmer footing. This is because, in France, the great majority of mortgages are at a fixed rate, with terms of 20 years common. In the UK, however, most mortgages are variable rate, thus repayments rise with interest rates; or, if the mortgage is fixed, it is usually only fixed for two or three years, meaning people are currently having to re-finance at higher rates. Mortgage rates are still relatively low in France, so it could be a good time to lock in at a low rate of interest.
Coming back to the football analogy, so far that makes it 2-0 to France! Additionally, without people really noticing, could it be that Macron is quietly turning France around? One of the first things he did in 2017 was to introduce a flat tax (maximum 30%) on capital gains. This has helped to encourage more foreign investment into France. The UK had dominated foreign direct investments (FDIs) into Europe for 18 years, but France took the title in 2019, 2020 and 2021. This year, according to the Elysée, global companies are expected to invest 6.7 billion euros in France.
Another major focus of President Macron is training and re-training, with employability being the end goal. The fact is, France has a long term structural unemployment problem. Since 1982 unemployment in France has never been lower than 7%, with over 2 million people unemployed since 1983. When Macron came to power, unemployment was over 9%; today it stands at 7.4%. Lucky timing, or good economic management? Geo-political and economic spanners in the works allowing, time will tell…
So what does this mean to you and me? Well one thing we need to think about is currencies. France is not alone of course, being part of the euro zone. Currency movements are intrinsically hard to predict, but when a currency slides it can do so very quickly. We would encourage people to hold at least five years' worth of living expenses in the currency where they live, so if you live in France this means euros.
The French football team is rated the best in Europe; is it possible that one day we will be saying the same thing about its economy? Time will tell!