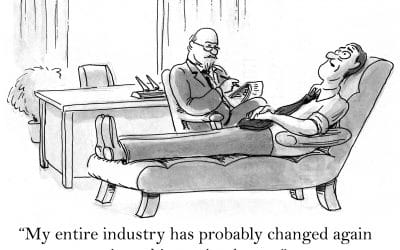 One of the most frequent questions I am asked by UK nationals this year is "What did Brexit change for us regarding our move to France?" This is not an unreasonable question, since it has undoubtedly changed many things, such as health and residency rights, so...
read more
There has always been a great deal of uncertainty surrounding what happens after Brexit, for many things. One of those anxieties has been the likely loss of EU passporting rights for UK financial services. Until recently, most people have considered that it is...
read more
This month the editor sent me an article they had come across, in the mainstream French press, about assurance vie and asked me what I thought. Given that many people living in France have an assurance vie, including expatriates, we agreed it as an interesting topic...
read more
When it comes to your money these days, it is hard to know what to do. Interest rates are 0.10% in the UK and 0.0% in the rest of Europe. This has led many people to add more of their money to the stock market, or even invest this way where previously not considered....
read more
Being the month of April (poisson d'avril / April fool) the Connexion have asked me if I could write about tax myths and misconceptions. Mmm… I might need a bit more than half a page for that, so failing the Connexion granting me 50 pages to write about this, I had...
read more
When it comes to the financial world, you will find one acronym after another and be expected to understand what is going on. A company I used to work for, used to talk about 'Three Letter Abbreviations 'or TLA's; itself a TLA; coming from a company whose own name was...
read more
I recently received an enquiry which simply said that they had inherited some money and asked, "What would you suggest we do with the money; buy a rental property or invest in the stock market?". This question is not at all unusual, so a great topic for this space....
read more