For many years wealth tax cast a shadow over France, scaring off wealthy non-residents from even considering becoming French resident. We still see people going to extremes to avoid wealth tax, setting up trusts (which do not work in France and can give rise to...
read more
Archived Commentary & Articles
When it comes to people's concerns, one that comes up again and again is the exchange rate. It seems that a fair majority of expats have a daily ritual of seeing what the rate is, so they can worry about it. Now we have smart phones, meaning that we can check in...
read more
I always remember someone saying to me "I love France, but I have never spoken about dying quite so much as I do since I got here!" I knew just what they meant; inheritance and succession law in France is complicated and so often wings its way into conversation in...
read more
First and foremost, Christopher Davenport apologies for depriving you good and loyal people of your habitual trusty host, Mr Robert Kent. I blame myself and Microsoft Teams, as I made the subject suggestion in a meeting and was then cheerfully thanked by Robert for...
read more
If you have money invested in France, you might cast your eye over French financial news every once in a while. If you did, you would see that funds known as "fonds en euros" are a hot topic at the moment and have been for some time. The reason is that since 1818,...
read more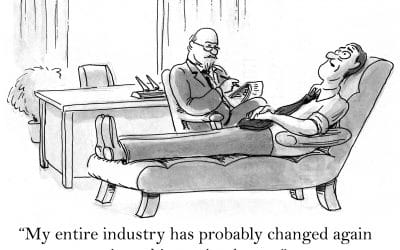 One of the most frequent questions I am asked by UK nationals this year is "What did Brexit change for us regarding our move to France?" This is not an unreasonable question, since it has undoubtedly changed many things, such as health and residency rights, so...
read more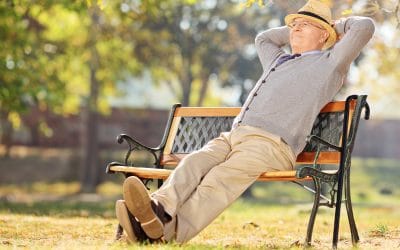 I am usually given a topic by the Connexion to cover, but this month they were keen for me to pick a topic from my frequently asked questions, unrelated to Brexit or the pandemic. This was super easy, since what to do with UK pensions currently dominates our enquiries...
read more